CLEAN IS THE NEW BEAUTIFUL...WHY NOT HAVE BOTH?
Sculptware's Aluminum Hardtops are safe, sanitary and efficiently cleaned. Aluminum Hardtops help create safe/sanitary event spaces and are easily cleaned and disinfected between events.



Available in Three Elegant Finishes: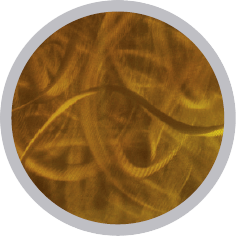 Grand Canyon Gold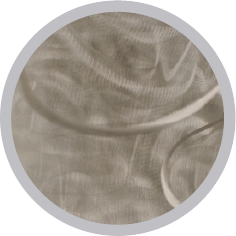 Silver Spur
Coconino Copper
Aluminum Hardtops are available for purchase in three versatile colors to suit any theme or décor. Pair them with any of Sculptware's form-fitting spandex table linens to create beautiful seating, food service stations, and more.