Beautiful and Durable Surface for Food Service Stations
Sculptware's Aluminum Hardtops provide beautiful and durable surfaces that are more robust than typical aluminum table toppers, yet are also lightweight and easy to handle.



Available in Three Elegant Finishes: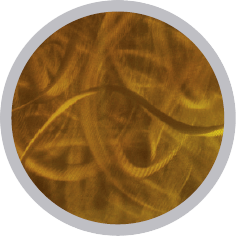 Grand Canyon Gold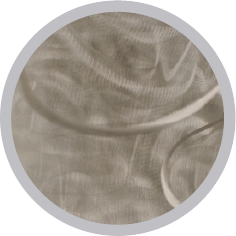 Silver Spur
Coconino Copper
Aluminum Hardtops are available for purchase in three versatile colors to suit any theme or décor. Pair them with any of Sculptware's form-fitting spandex table linens to create beautiful seating, food service stations, and more.